About
Our Team at Hatch Projects have extensive experience in residential and commercial design, building and construction.
A good result is always achieved by a great team effort and here at Hatch Projects we partner with the best credentialed Builders, Town Planners / Heritage Town Planners, Surveyors, Landscape Architects and Interior designers to maximize project success.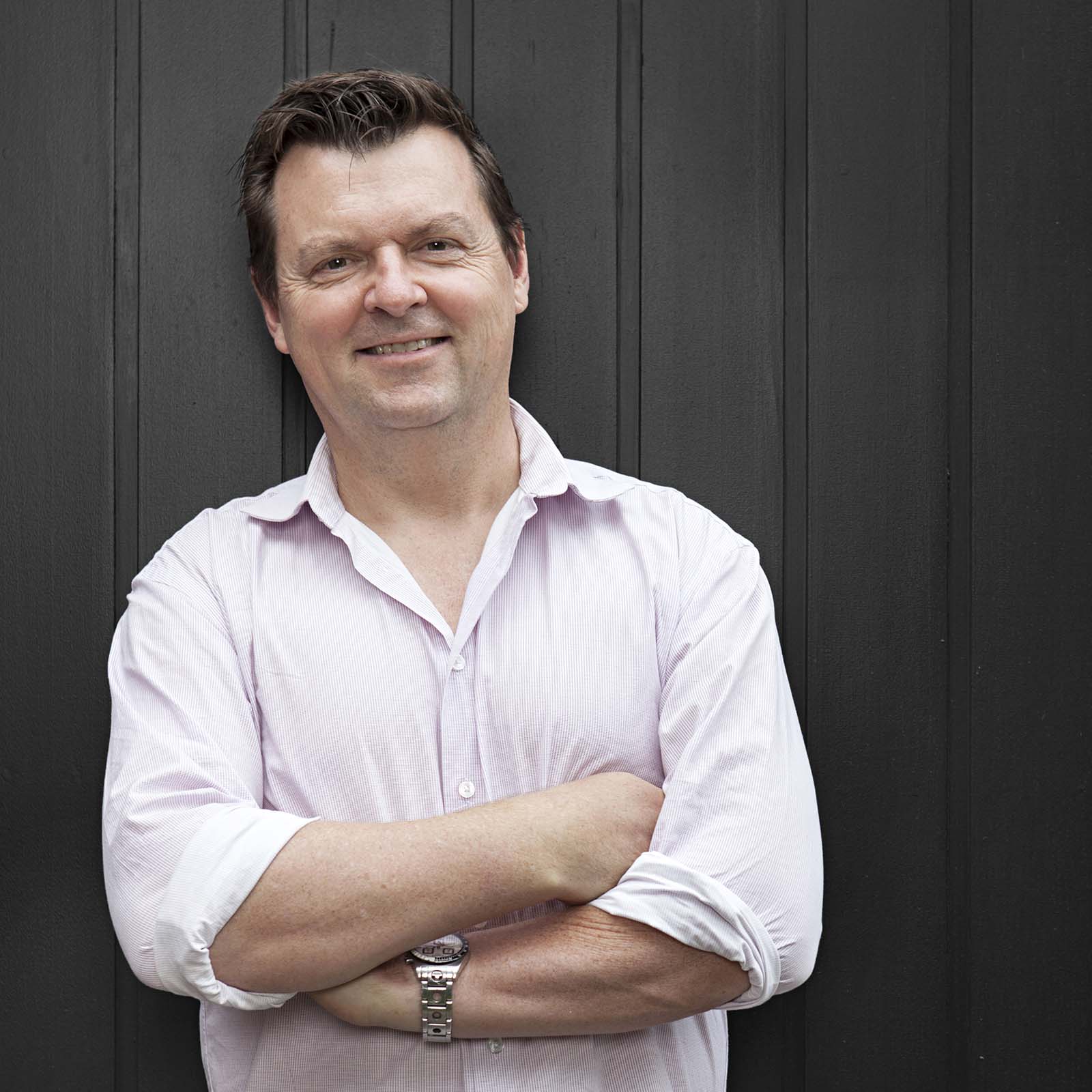 Andrew Kirkland,
Director
Andrew has a wealth of experience across varying fields of architecture and construction spanning nearly 30 years and has a stellar record of design and delivery across a multitude of award winning projects both locally and nationally.
A decade in retail architecture saw Andrew sharpen his skills but he always continued to work at his passion for residential design.
Hatch Projects has seen him return to his true love. Designing for individuals, creating homes and places for memories to be made.
He understands that designing a new home or undertaking a major renovation can be a very personal journey and therefore sees every project as a tremendous opportunity to create something wonderful.
He's driven to achieve the best results for any project through thoughtful and personal consultation and is passionate about the ongoing client relationship.
Andrew believes that understanding your family's needs and lifestyle are imperative to delivering great architectural outcomes via contemporary design.