Services
Designing a new home or undertaking a major renovation can be a very personal journey.
We see every project as a tremendous opportunity to create something wonderful.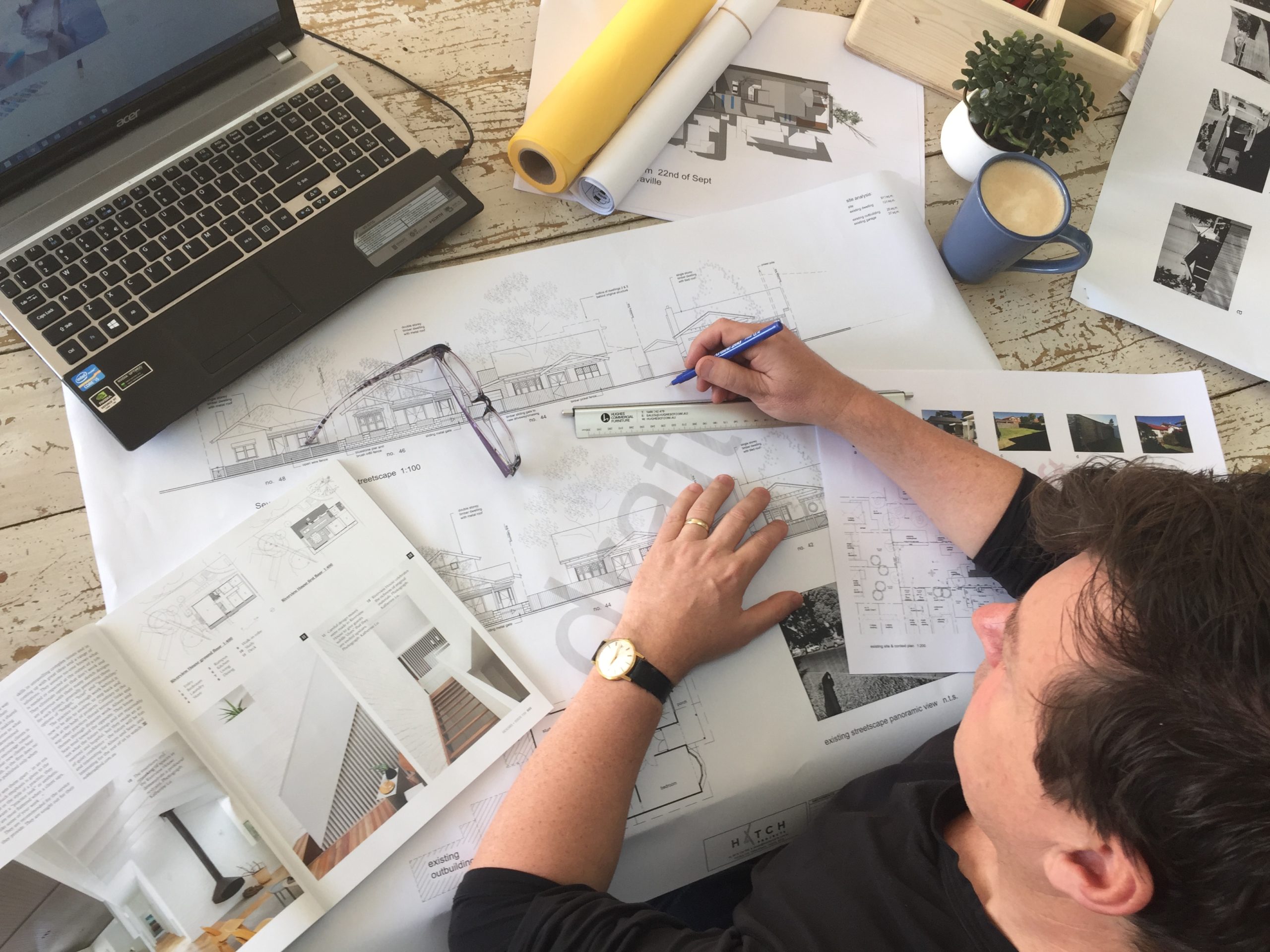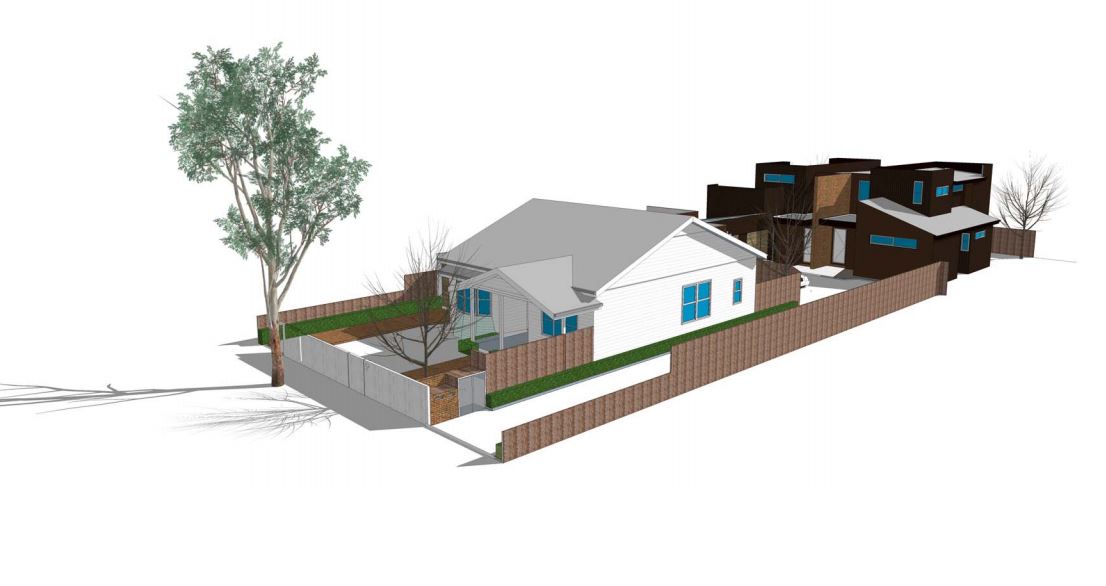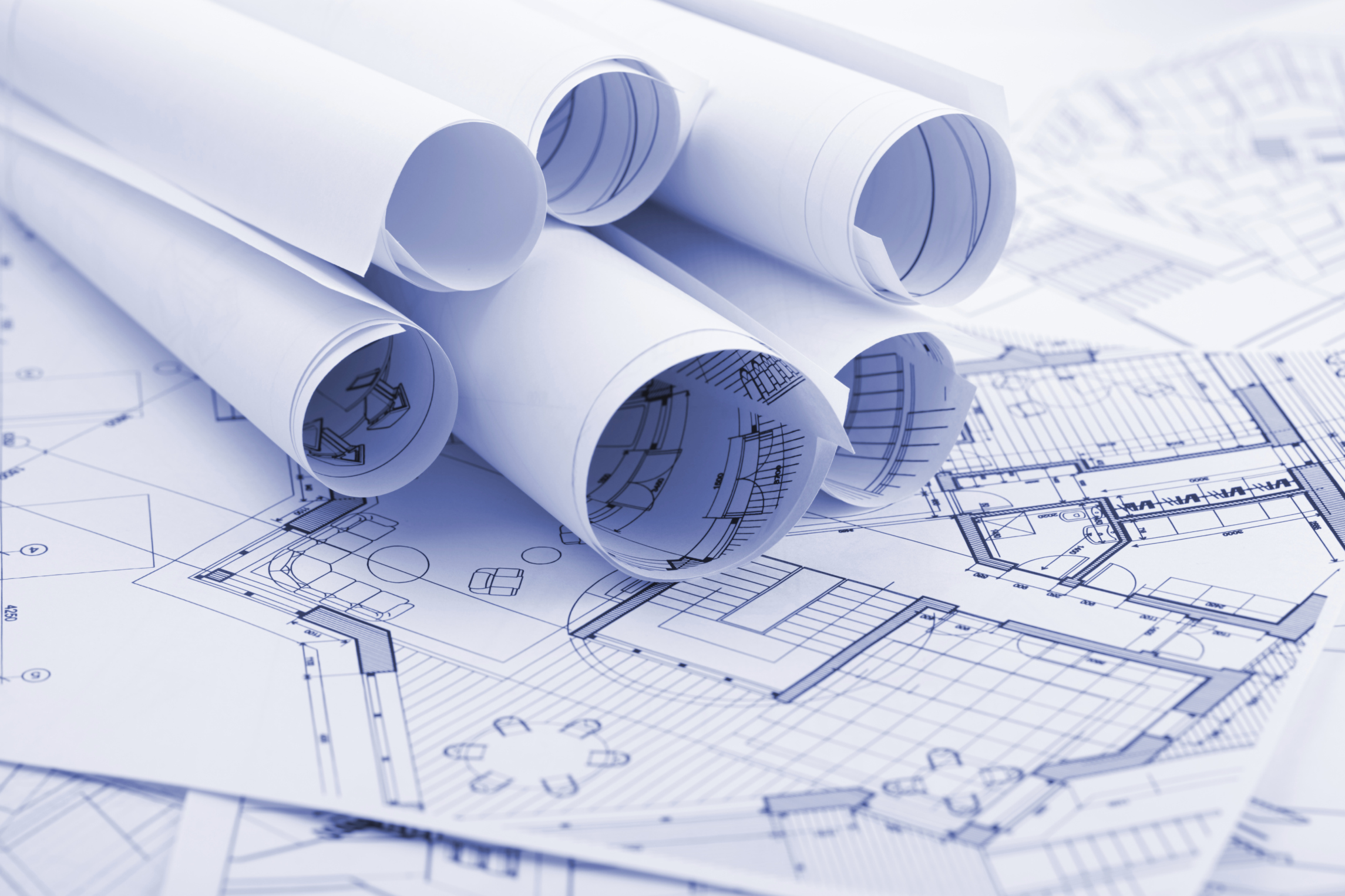 Town Planning
Town Planning approval is required for a high proportion of building projects, for all properties with Heritage Overlays, and for many sites under a certain lot size.
Navigating successfully through the Town Planning process relies on the ability to communicate development philosophies pictorially and verbally. It also relies on the ability to brief and co-ordinate relevant external consultants with specific expertise that may be vital in reducing risk, and maximizing success.
Master Planning
Spatial awareness in relation to building footprints and balancing built form with open space is an art within itself. Ensuring that concept design can flourish whilst achieving maximum return on investment all stems from a thorough understanding of the site parameters.
Schematic & Conceptual Design
Comprehensive briefing processes help us understand & embrace client visions, and organically interpret these into functional and exciting design results.
Understanding the built form, materiality, heights, shadows & proportions with the aid of 3D massing models is a fantastic way to appreciate the design intent in relation to the site context.
Design & Construction Development
The transition of conceptual drawings into structured documentation is an essential part of any design process. Exploring the finer building blocks and streamlining methodology provides an opportunity to review & improve preliminary designs, bringing them to life.
Concise and detailed construction documentation is essential for both accurate pricing & site construction methodologies. The ability to clearly represent exactly what is to be built on site via professional documentation is non-negotiable.
Detailed Services
Site appraisal for development
Site Context research
Site research to establish risk and potential
Spatial and Master Planning
Surveying and re-establishment surveys
Energy efficiency reports
Soil Investigation
Internal site measurement for existing dwellings
Tender & builder negotiation
Quantity Surveying
Interior Design Co-ordination
Photography
High quality rendering
Building Surveying